So the other day I took my daughter shoe shopping. She desperately NEEDED a pair of Air Jordans. Being a good father I was all excited about taking her to get what she wanted. That is, until I realized I would have to remortgage my house to buy them.
So, as I was explaining to my daughter that we couldn't pay $140 for a pair of shoes because we had other bills like electricity, water, and automotive expenses. As I did, a family walked in to buy the dad and son the newest version of the Air Jordan Elite RX 720 Fly with a green stripe. My wife was quick to point out that EVERY MEMBER of their family had Air Jordan's. Even the toddler had Air Jordan flip-flops... Because nothing says "I can slam dunk a basketball" like a two year old in diapers and sandals.
We happened to see the same family in the parking lot as we left (after we went to the discount shoe store...). They were getting into a 1980's Chevy Celebrity with a remade front end and mismatched tires. At least if it broke down the family could run home quickly.
But back to Michael Jordan and sponsorship with Nike...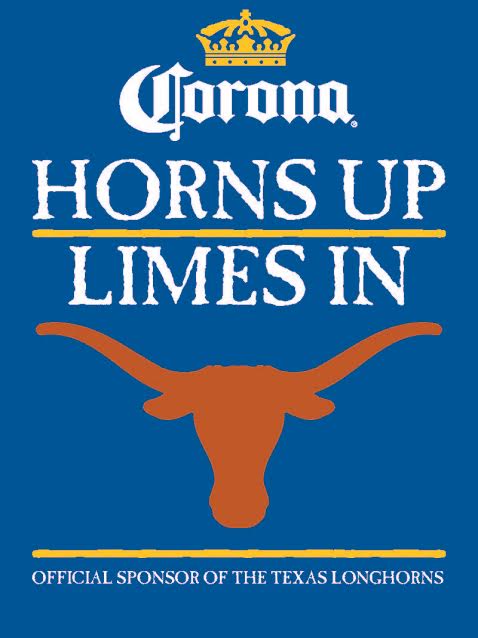 Big news if you are an athlete in California! According to the LA Times, College athletes can now profit from their endorsement deals. In Senate Bill 206 (I really thought California would be at a higher number since they've been around since 1850?) California law will now allow college athletes to (1) sign million dollar endorsement deals with major companies and (2) coach little league for $100 / month.
Both sound like excellent entrepreneurial opportunities. Perhaps California colleges should develop a resource lab with some financial counselors to help athletes weigh out which path works best for him or her?
Of course, this decision will cause a huge ripple effect throughout the country. Other states will surely be pressured to do the same as California. Well, except for a few programs who have been paying students for years. Now, like their marijuana, previous actions will be legalized.
Now, I for one would like to acknowledge that college is not far enough. We should liberate others from the oppression of athletic conglomerates. We must combat the tyranny! I for one am thinking perhaps we should allow high school students to participate. They've already won half the battle as they are allowed to be paid to referee kiddie soccer games. But they also need to be allowed to be sponsors for local businesses!
"Big Hearted Smitty's car dealership sponsored by Katie, Chattanooga's state champion in Discus. Raphael's Italian Bistro's weekly special as shown by George, Huntsville's nationally ranked shuffle board player!
But let's go even further. I for one am willing to break the next barrier. Why shouldn't teachers be allowed to collect sponsorship? I could wear their shirts in car line, talk about how comfortable their shoes are while doing bus duty, and make their company name the answer to every third question on all my tests.
Hear that Nike? Adidas? Coca Cola? I'm ready if you are! Get those contracts ready!
Here is the link to the LA Times article:
https://www.latimes.com/california/story/2019-09-30/college-athlete-endorsement-deals-ncaa-california-law