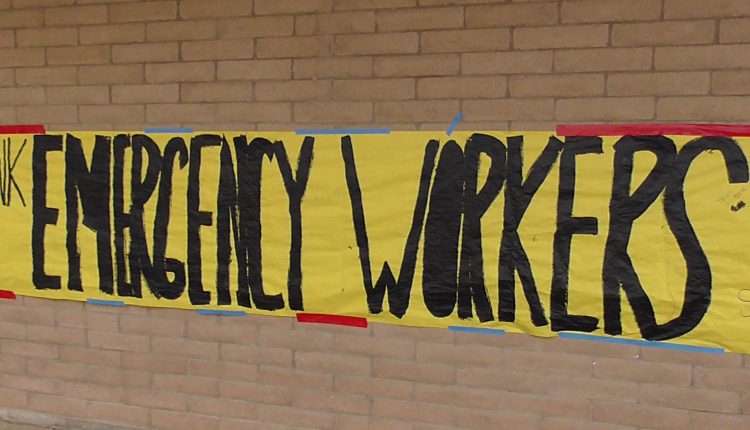 So this is a very short post. But as I get my website up and running, my web designer is linking this blog to my website. For those who know me, know this is a pretty incredible step for me! Watch out world, I am blazing into the early 2000's technology wise!
But as I sit at home (like so many of us) I want to:
-1. Pray for those out there whose jobs put them in harms way. This includes my own son-in-law (an EMT and National Guard) and my son (Dallas Fireman). It includes my many friends at WRES and who work in my area in emergency services. Thank you!
-2. Pray for those who are struggling financially. Many of you are without paychecks and many of you with small businesses are without an income stream. My wife and I are trying to do drive-up service to local restaurants and support our local businesses where possible. Our heart breaks for you all.
-3. Enjoy time unplugged. I say that as I am here on my morning break at work (teachers have lunch at 10:30 am!!). And I should be outside obeying my own advise. But this afternoon I will be outside. You can keep social distance and still be outside. It is good for the soul.
-4. And you know what else is good for the soul? The Pioneer Woman's Potatoe Soup. Seriously, it is one of my family's favorites. Try it. Yum.
The Perfect Potatoe Soup
It is divine.
As an aside... I am not a professional cook like the PW. I cook in chaos of kids, soccer schedules, ransacked fridges with last minute ingredient swaps, and picky eaters. I wonder if there is a market for that style of cooking? Hmmm... I may try it?
But not now... Teachers also just get 20 minutes (I may have stretched it to 30 here at home), so back to (virtual online) work!!