I for one think there is something iconic about driving with the windows down. Ever since I saw films like Grease and American Graffitti I've thought there was something special about being on the highway with the wind in your cab.
But NO MORE!! America is a much more dangerous place than those bygone days!
Just ask Joseph Zak, a Florida man who was riding aimlessly down the road. To his chagrin, the evil Florida winds blew in a bag of cocaine! I imagine the conversation went something like this:
Officer: Sir, do you know why we pulled you over?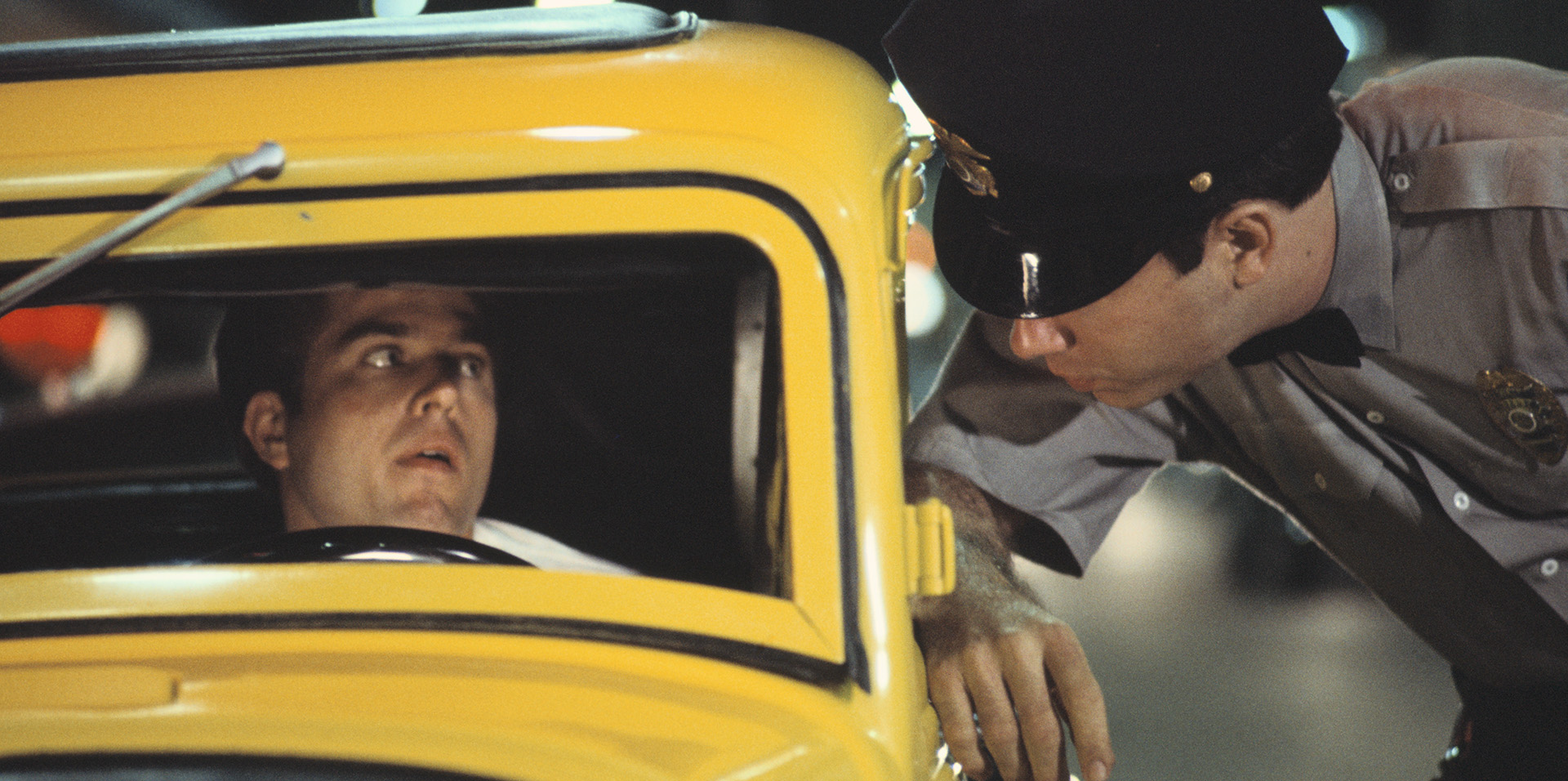 Joseph: No sir.
Officer: You failed to stop at that stop sign.
Joseph: I tried to stop sir, but this wind today is vicious. It just blew my car right through the intersection!
Officer: Is that cocaine in your car?
Joseph: It must've blown in also!
Officer: It is in a sealed bag and with a crack pipe.
Joseph: These wind storms are crazy!
Cocaine blew in my window!
Now, if you aren't already rolling your windows up to protect yourself from flying cocaine, maybe you will take warning from this Taco Bell consumer.
In recent news, one man claims his life was saved because his windows were up. Ryan Bishop of Arizona said that he ordinarily loves to have his windows down, but rolled them up because "I didn't want pieces of my taco flying around."
Tacos save a life
We've all been there. Lettuce everywhere. Tomato chunks in your gear shifter. Cheese strips all up in your air vents. Fortunately for this man, rolling his windows up also prevented a local shooter from killing him. The bullet pierced first where Ryan usually put his arm, and then through the window itself.
And of course, this all leads me to the importance of windows. Yes... the cybertruck. Tesla recently revealed its new cyber truck. My favorite review was an apt vehicle aficionado who said, "Finally, a I can drive the car that I drew when I was five."
In the reveal, Tesla promoted its armored glass. A real necessity in the world where bags of cocaine can literally fly through your window at any time. In an effort to show how the window could take a bullet, Tesla CEO Elon Musk tossed a small rock at the window. It shattered. Then he threw another one a bit softer. Shattered.
Tesla Truck Windows Shatter
For now, the direct to consumer armor plated window is still a pipe dream. Sorry America. Keep your tacos inside your car and your standard windows rolled up. And just in case there are any more flying bags of cocaine, you may want to turn that heat and air to recycle.